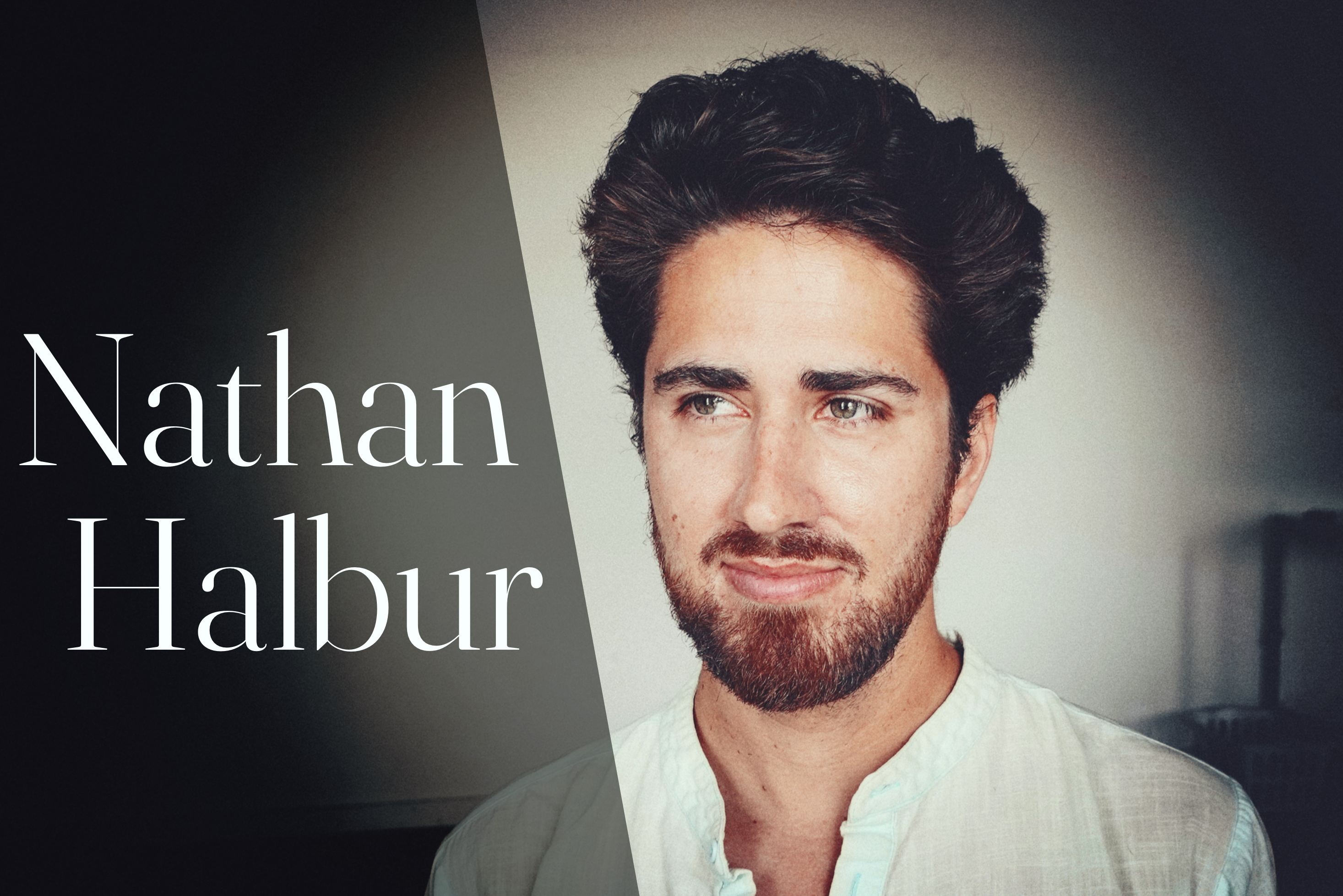 bass-baritone and composer based in Boston
Biography
Click here to view my singing-related résumé.

I am a bass-baritone interested in opera, song, early music, new music, and choral singing.

I have performed semi-improvised opera with Grammy winner Esperanza Spalding, provided the voice of the Grinch for the Boston Pops, been a soloist on Carnegie Hall's Perelman Stage in a Requiem world prémiere, toured the enigmatic program Sub Rosa with Grammy-nominated choir Skylark, embodied an Infernal Spirit in Monteverdi's L'Orfeo with Pegasus Early Music, and sung numerous solo and choral works by J.S. Bach with Emmanuel Music, Boston Baroque, and Cantata Singers.
"Highlights belonged to... bass Nathan Halbur's nimble accounts of [Bach's] melismas."
 —Boston Classical Review
"From the luminous chorales to the intricate counterpoint, the 28-voice ensemble sang with the most confidence and command that I can ever remember hearing from a Boston Baroque chorus."
 —The Boston Globe
My compositions and arrangements include works for solo voice, choir, orchestra, and vocal jazz ensemble. I am half of experimental lo-fi pop duo DREAMGLOW.
"The grooviest work in this stoner-perfect concert."
 —The Boston Musical Intelligencer
I am also a percussionist, music engraver, and graphic designer. In my free time I enjoy rollerskating—sometimes to & from gigs!—and hiking.
Last updated 3 March 2023.

This website was created in HTML by Nathan Halbur.
The typefaces used are Fraunces (Undercase Type), HK Grotesk (Hanken Design Co.), & Plantin (Monotype).