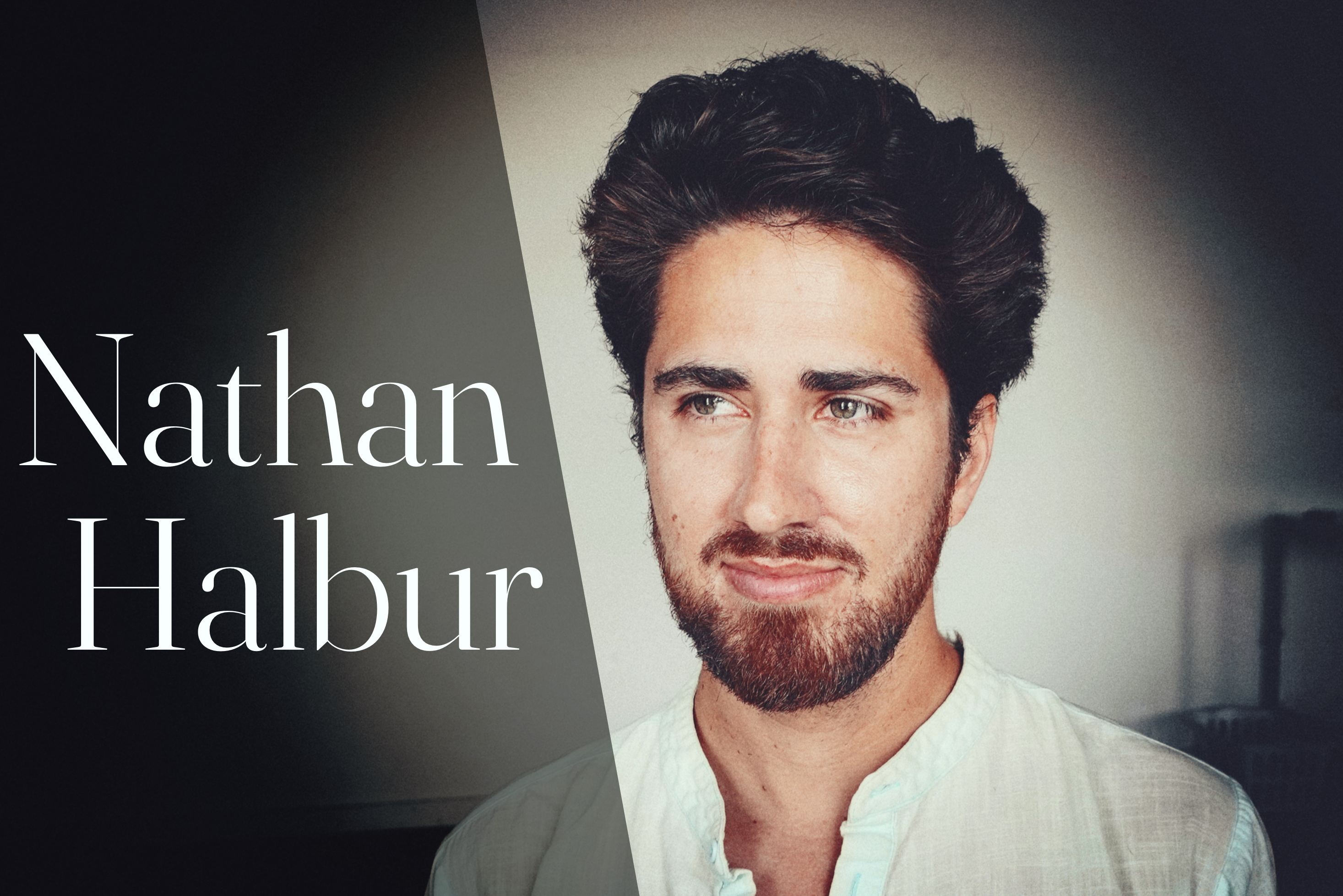 vocal music aficionado in Boston, MA —
singer • composer • producer • graphic designer
Biography
Click here to view my singing-related résumé.

I am a bass-baritone interested in opera, song, early music, new music, and choral singing.

My compositions and arrangements include works for solo voice, choir, orchestra, and vocal jazz ensemble. I am half of experimental lo-fi pop duo DREAMGLOW.

In my free time I enjoy rollerskating—sometimes to & from gigs!—and hiking.
Last updated 12 July 2022.

This website was created in HTML by Nathan Halbur.
The typefaces used are Fraunces (Undercase Type), HK Grotesk (Hanken Design Co.), & Plantin (Monotype).